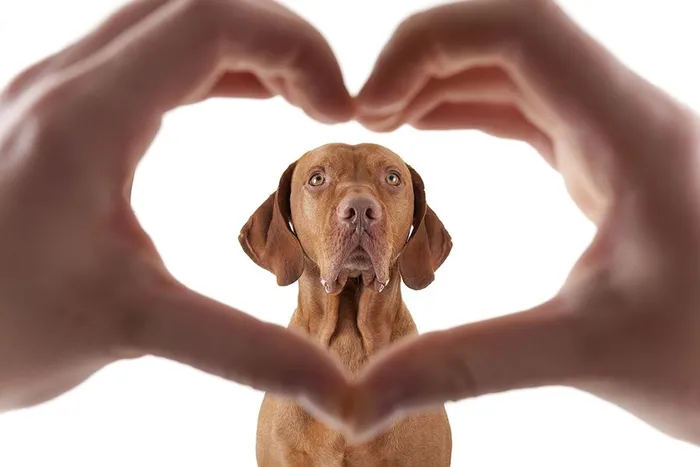 Did you know a single bite from a mosquito can put your dog at risk for developing heartworm?
We're excited to announce that we are now offering ProHeart 12. ProHeart 12 is an FDA-approved, long lasting injectable heartworm preventative made by Zoetis. This is a one time dose that will protect your dog year round from potentially fatal heartworm disease. No more worrying about forgetting your pet's monthly dose. ProHeart 12 prevents heartworm disease for 12 months, and also fits in with your pets annual wellness visit.
ProHeart 12 is convenient, effective and most importantly safe for your best friend.
Make sure your dog is protected year round with ProHeart 12. Ask us about the benefits of ProHeart 12. Schedule your appointment today!